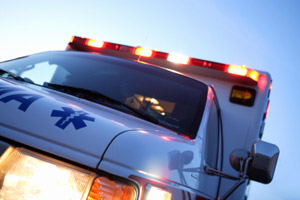 TOWN OF WORDEN, Wis. (WSAU) – A 19-year-old Clark County man died in a silo accident this morning.
The man was removing a silo at a farm in the town of Worden when he was hit by a piece of the silo roof just before 11:30 and fell 45 feet to his death. He died of massive head trauma.
The man's name won't be released until relatives are notified.