Welcome to


Michigan Screams

Michigan Screams is your source for events, helpful Halloween links, and listing of your favorite Halloween TV shows!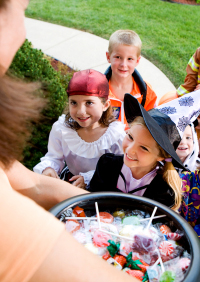 We know you love Halloween and we've compiled all the best stuff about the holiday for you here in one place.
Whether you are looking for Saftey Tips for when you send the kids trick-or-treating, or you want to share a Personal Ghost Story... this is the place.
Feel free to explore, but bring a friend, it can get scary!
Events / Pumpkin Patches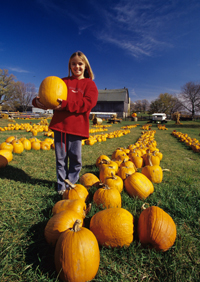 We are your source for local Haunted Events. Browse through our extensive list of haunted attractions and parties.
Planning on carving a pumpkin this year? Find a Local Pumpkin Patch near you and have an eventful day participating in one of the greatest Halloween traditions.
With so many great Halloweeen attractions, the fun will be tough to pass up.
Costume Contest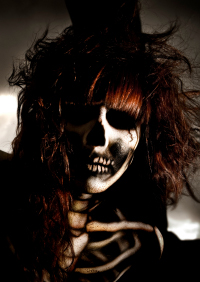 Do you have a costume picture or idea that you need to share with the world?
Do you know what you want to go to this years Halloween party as?
Share Your Favorite Costume or get some ideas for what you can go as this year.
Recipes
We've compiled an extensive List of Recipes that can satisfy even the largest of beasts. Do you need a video tutorial of how to create these concoctions? Check back each week as we post new videos of that weeks featured Halloween Recipe.