Michigan Ag Now
The Michigan Agriculture Now Farm Network with Farm Director Rick Shields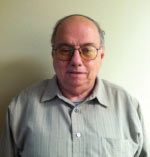 Michigan growers depend on minute to minute weather reports, conditions, and communication to ensure the quality of their product and livelihood. Finally there is one central solution that caters to the needs of the farming community. Michigan Agriculture Now is your connection to the farming community in Southwest Michigan.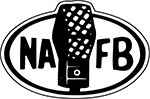 As the area's only member the NAFB (National Association of Farm Broadcasters), Rick Shields is a vital voice for area growers. Providing over 30 years of experience, Rick knows what matters to local farmers and families. His broadcasts include 20 daily ag reports heard across the state powered by Midwest Communications broadcast and digital platforms.
Michigan Agriculture Now provides content, live commodity reports, and trends providing Michigan farmers with what they need when they need it: now!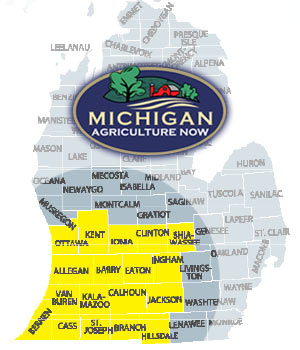 Listen to Michigan Agriculture Now throughout the day on this Radio Station.
Or you can listen to our podcasts online anytime! With Ag News updates from recent episodes of Agriculture Now with Rick Shields:
Tue, sep 16 2014 - 6:03 a.m.

Corn condition report

Mon, sep 15 2014 - 5:45 a.m.

Cargill-v- Syngenta
And the Midwest Agriculture Podcast:
Mon, sep 15 2014 - 11:24 a.m.

Lots of conversation today about grain on the ground --- and ethanol. Argus in morning paper talks to railroad and grain leadership. BNF says help coming. But probably not enough. Expected to be an issue thru 2015. Rick Shields our Mid-west ...

Mon, sep 08 2014 - 11:59 a.m.

This is Its YOUR Agri BusinessShow 777 in OUR ORIGINAL ITs YOUR Business series. In a little less than 2 hours--- the two dozen members of the South Dakota Farmers Union are scheduled to have one on one meetings with ...